The Best Men's Winter Overcoats 2020 | Every Budget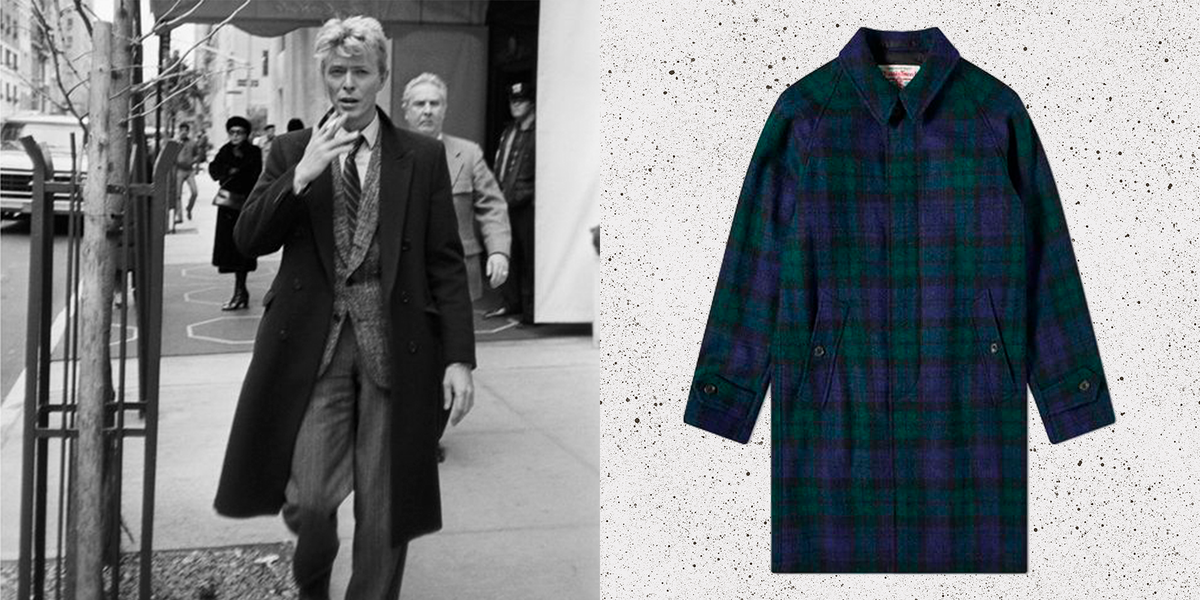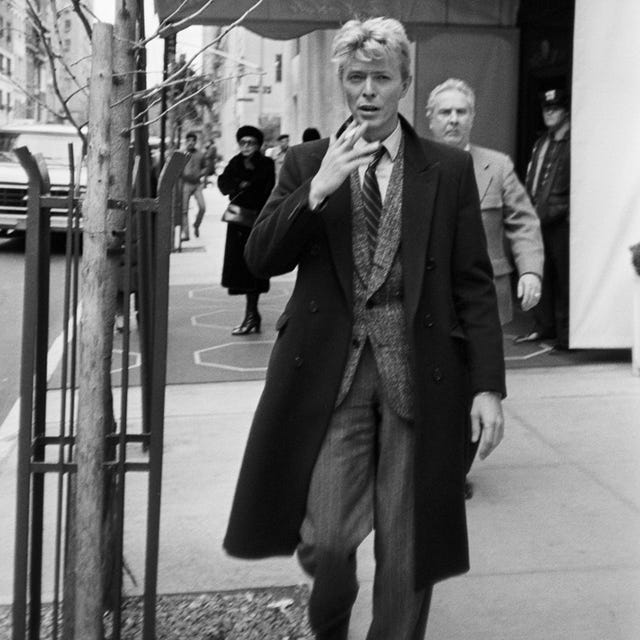 END Clothing / Getty
Coats and shoes, coats and shoes, coats and shoes – the two items of clothing that a man should invest in. Repeat it like a mantra, chant it in your sleep, scream it at yourself in the mirror Travis Bickle-style every morning ("You talkin'to me, Acne!?") Of all the kinds of coat out there, and there are myriad, the most important is the overcoat: shielder of suits, old faithful, a perennial player. Take a look at a black and white photo of any stylish silver screen icon of yesteryear and, chances are, they were in possession of a killer long coat. It's always a good sign when a piece is still in style more than 200 years since its invention — I'm not sure we'll be able to say the same about logo sweatshirts.
While the core pillars of the overcoat remain the same, the cut, fit and styling has moved with the times, with more options than ever before (lucky us). Brands like Acne Studios, Jil Sander and Matches imprint, Raey, all make slouchy, ankle-grazing raglan sleeve coats that will have you feeling like an expensively turned out beat poet (COS always offer a very good affordable take on this style). Next up, at Brunello Cucinelli, Tiger of Sweden and Thom Sweeney, you have the over-tailoring overcoat, which tends to have a little more structure in the shoulder and a slightly shorter length (easier to hitch up when the chauffeured Benz arrives). A Brunello double-faced cashmere navy topcoat, the stuff of outerwear dreams. At Gucci, AMI Paris, Arket, Prada and Officine General there's been a resurgence in Sixties-style coats: oversized and made from tweeds and grey patterned wools. The Japanese brand Beams Plus has made one of the pieces of the year from Harris Tweed with a timeless Black Watch tartan print, the ideal between British craft and New Tokyo detailing, with raglan sleeves and concealed buttons. Nice!
Take a look below at the best winter overcoats that cash, card or bitcoin can buy!
Advertisement – Continue Reading Below
This content is created and maintained by a third party, and imported onto this page to help users provide their email addresses. You may be able to find more information about this and similar content at piano.io
Advertisement – Continue Reading Below