Jumper Dresses: 22 Ideal Knitted Dresses To Acquire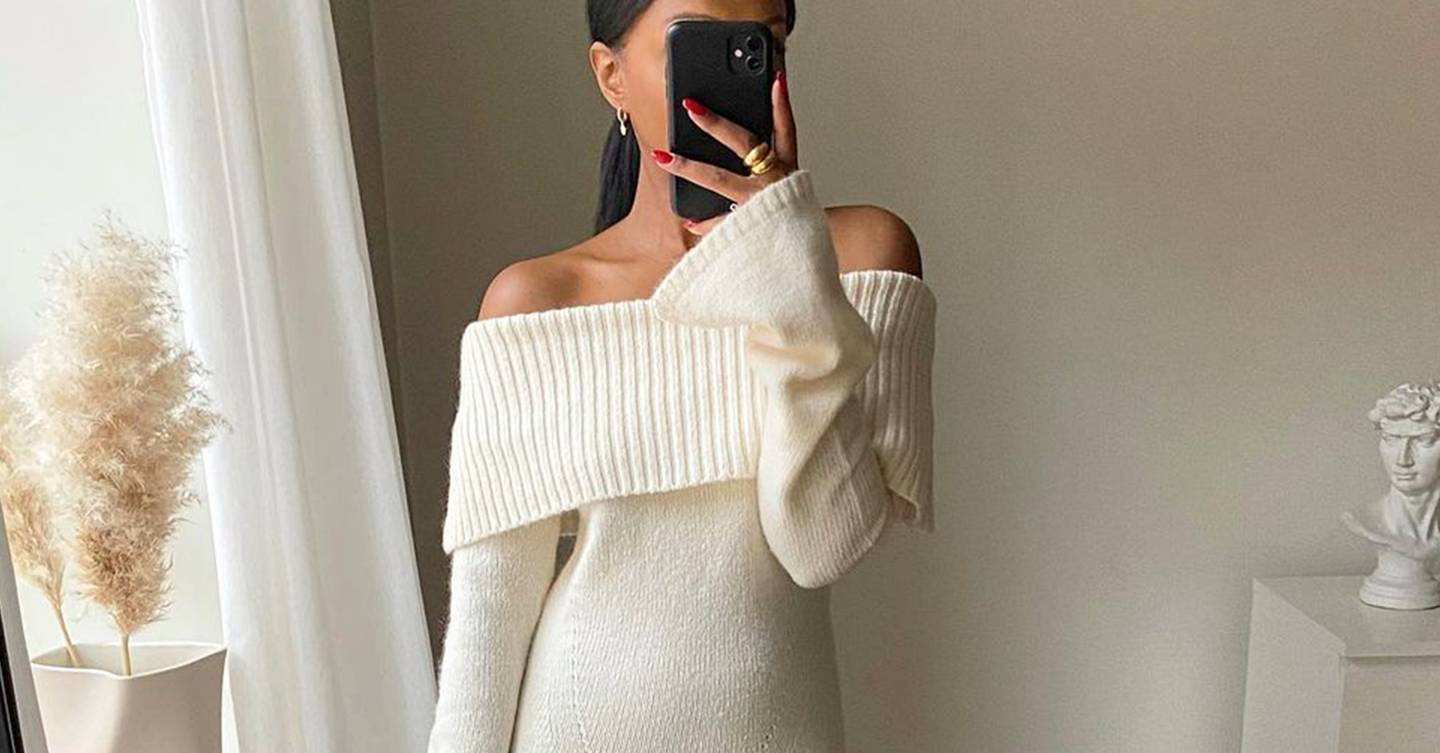 We will not indicate to speak out of line, and make sure you proper us if we are erroneous, but just after spending a 12 months slipping on the similar handful of tracksuits working day after day is any person else curious as to how we may well be equipped to *whispers is* try a thing else?
We know, it truly is a radical suggestion. But hear us out.
We are by no indicates suggesting you whip out that silky slip gown that you so 'wisely' snapped up in last year's January product sales prepared for all people summer months hols you experienced planned. Nor are we pushing you towards any shoe with even a whisper of a heel or an uncomfortably limited toe. We're not even recommending that you courageous individuals starchy denims that you have developed an irrational fear of around latest months.
12 spring style tendencies we'll all be slipping for as soon as we can (eventually!) halt wearing coats
What we are gently(!) suggesting is that you look at the humble jumper gown as a tracksuit alternative.
By no implies a total substitution (we could in no way crack up with our elasticated waistbands either, concern not), but fairly a small mid-week sartorial accent to lift your mood when individuals #humpday memes aren't.
Or potentially a weekend outfit to wheel out on your Saturday afternoon walk and seize some information for that Instagram feed that is crying out for a glimpse (any seem!) that would not have a cuffed ankle and a ketchup stain.
Or perhaps it really is just a thing to throw on when all of your tracksuits are in the clean. If that's how your (inescapable) love affair with the jumper dress is going to start out, we are going to get it.
Universally flattering, arguably even additional comfortable than your favourite joggers (we know!), and in the long run tremendous stylish, you'd be intelligent to give them a go.
Scroll down for our vogue editor's pick of the 22 very best jumper dresses that'll straight away update your WFH wardrobe without sacrificing consolation…